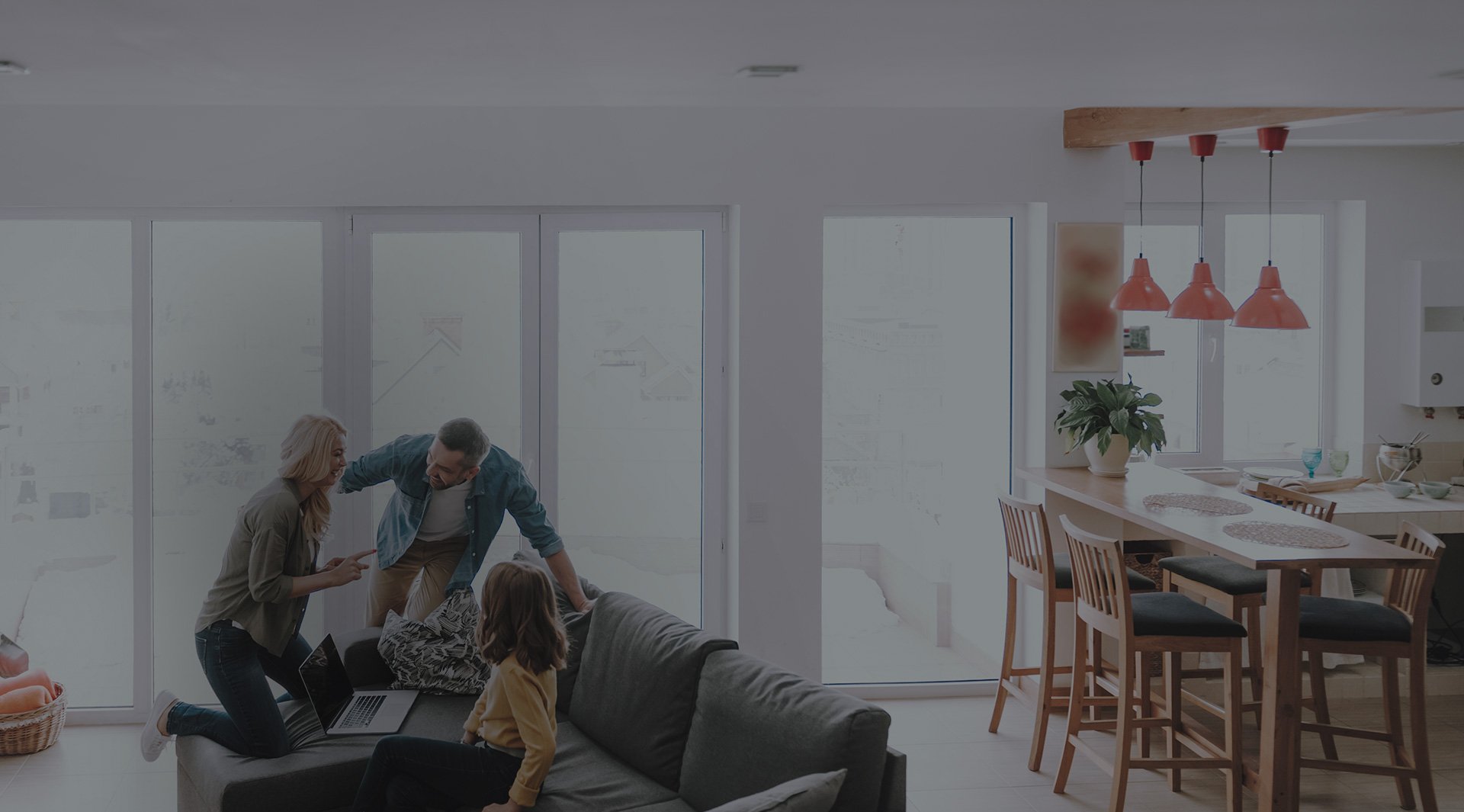 Maximise the potential of your property investment with Australia's #1 real estate brand
Our property management team finds a new tenant every 3.23 minutes (yes, really). Find out the rental value of your investment with a FREE property appraisal
How your free appraisal will work

1. Fill in your property's details
2. Your local LJ Hooker property manager will get in touch with you

3. Receive a detailed report of your property's rental yield
How your free appraisal will work

Step heading

Step heading

Step heading
Testimonial Slider
He was knowledgeable about the market & the competition"
"Our LJ Hooker property manager was excellent to deal with, a consummate professional. I am based outside Australia but he made it so easy and was very accessible.
He was knowledgeable about the market and the competition, had a good insight as to what landlords and tenants are looking for and how to optimise returns. He communicated well and his follow up was great.
I have already recommended him to two of my friends who also own apartments in New Farm and nearby, so that they can consider him when evaluating their options."
Communication throughout the settlement process was exceptional.
From our initial conversation on the phone, our LJ Hooker agent displayed excellent professionalism and local knowledge of the market. His appraisal was not only realistic, but right on the money. He even predicted the time it would take to sell accurately.
He gave excellent feedback throughout, and provided regular updates after inspections. In the end, he sold the property at a price which met, and even exceeded my expectations.
His communication throughout the settlement process was exceptional. I would not hesitate to recommend LJ Hooker to anyone looking to buy or sell in the area.
Thank you for your outstanding efforts, we sincerely appreciate it.
Our LJ Hooker agent provided outstanding customer service
Our LJ Hooker agent provided outstanding customer service, was knowledgeable and displayed high level communication and negotiation skills.
My wife and I were very pleased with the marketing of our property and the sale price achieved. I would recommend her to anyone who is looking to sell their property.
To date, LJ Hooker has awarded over 1.2 billion Qantas Points - enough to travel Sydney to Perth 33,333 times.**
QANTAS POINTS AWARDED TO LJ HOOKER CUSTOMERS
Qantas Points FAQ
Terms & Conditions
* You must be a member of the Qantas Frequent Flyer Program to earn points. Membership and points are subject to the Qantas Frequent Flyer program terms and conditions. In order to earn points, your residential property must be listed and sold or leased exclusively with LJ Hooker in Australia. This offer cannot be used in conjunction with any other rewards program in which LJ Hooker participates. Your Qantas Frequent Flyer membership number and the number of points you will receive after settlement must be clearly agreed on at the time of the exclusive listing and clearly stated in your LJ Hooker exclusive agency agreement for sale of your property. If no reference is included, points will not be allocated. Qantas Points will be credited to the person/s on the exclusive agency agreement.
** Value is based on a sample Qantas Frequent Flyer reward that could be obtained by redeeming through the Qantas Frequent Flyer program. The estimate of maximum notional value of 1.2 billion Qantas Points is provided for information purposes only and will vary depending on whether and how it is redeemed through the Qantas Frequent Flyer program. The value is in Australian Dollars. For example, 36,000 Qantas Points could be redeemed for a return Economy Classic Flight Reward from Sydney to Perth plus AU$43 in applicable taxes, fees and carrier charges, accurate as at 4 August 2021.
*** This is a once only, per property point's allocation, with points being credited upon successful settlement of the property. The offer does not apply if the property is also listed with another agent other than LJ Hooker. You must be a Qantas Frequent Flyer member at the time of signing your listing agreement to be eligible. To redeem points the name on the agency agreement must match the name on the Qantas Frequent Flyer membership card. If the name does not match then the points will not be transferred. The number of Qantas Points the vendor is entitled to must also be clearly stated on the agency agreement at the time of listing. If the number of Qantas Points are not agreed at the time of listing, Qantas Points will not be awarded.
**** This is a once-only, per property point's allocation based on a minimum 12-month management agreement and does not apply to properties currently managed by any other LJ Hooker office. You must be a Qantas Frequent Flyer member at the time of signing your management agreement to be eligible. Points must be agreed to at the time of signing a new management agreement if they are not they will not be awarded. To redeem points the name on the management agreement must match the name on the Qantas Frequent Flyer membership card. If the name does not match then the points will not be transferred. The number of Qantas Points the landlord is entitled to must also be clearly stated on the management agreement at the time. If the number of Qantas Points are not agreed at the time of new management, Qantas Points will not be awarded.

Return to top